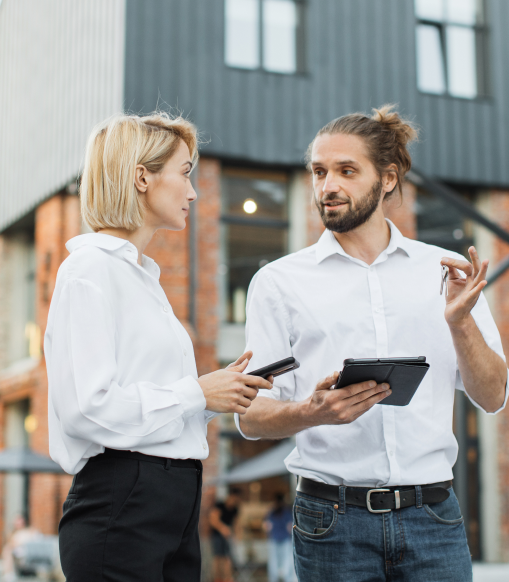 Our Customers
Association Online takes the time to listen to our client's needs while providing exceptional customer service and extreme attention to detail.
Our team of experts works hand-in-hand with each client to create customized solutions and packages that meet industry requirements and organizational goals.

I wanted to take the opportunity to thank you. It's been an absolute pleasure to work with you. Thanks again for making every interaction proactive, pleasant, & productive - you're the best!
Heather Sandstede
Lead Assessment Specialist | Highlands Ranch Community Association
Want to learn more about how AO can serve you and your HOA needs?
Connect with the Association Online team to learn how we can serve your HOA needs with simplicity and timeliness.