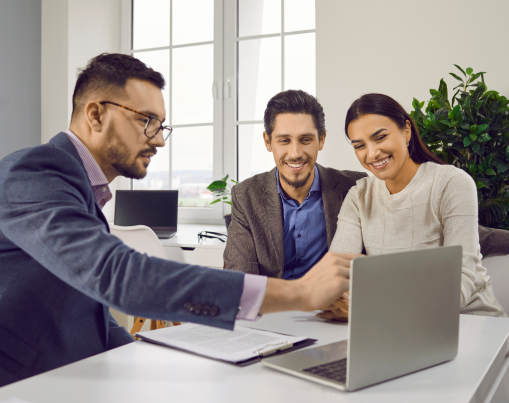 Fast & Accurate HOA Documentation
Obtain the most accurate HOA documentation and information in a fast and simplified manner. Allow the team at AO to help you reduce risk while avoiding fees and unwanted surprises.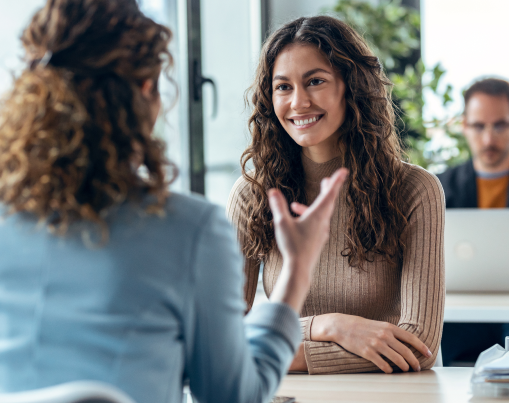 What AO Provides
Budget
Insurance Certificate
Bylaws
Board Meeting Minutes
Articles of Incorporation
Annual Meeting Minutes
Covenants
Reserve Study
Rules and Regulations
Financial Audit
Responsible Governance Policies
Welcome Package
Financial Statements
W-9

Buyer Approvals

Tenant/Owner Application

Account Statements

Architectural and Design Guidelines

The Entire AO Team - I want to THANK YOU so much. You all continue to go above & beyond, I cannot thank you enough.
Amber McIntire
Operations/Compliance Manager | Chicago Title of Colorado

Create an Account & Place Your Order

Order is Received & Our Team Gets to Work

Order is Completed & Delivered in a Simplified Format
Are you ready to ensure you have all the necessary HOA documents?
Reach out to the AO team to see how we can provide you with all of the HOA documentation you need in a cost-effective and timely manner!