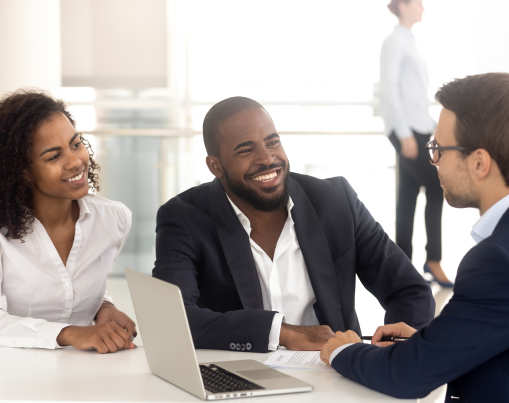 Transparent Yet Secure HOA Websites
AO Manager + creates secure websites for HOA management needs. Our websites and portals allow HOA Managers and Board Members to better serve their tenants and team securely and efficiently.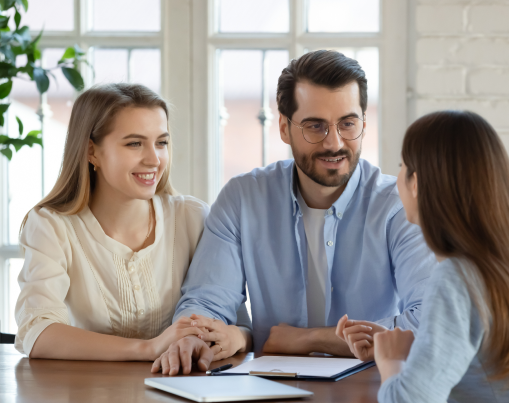 Create a FREE 30-Day Trial Account Today
With an AO Manager + website or portal, you can:
Respond to association requests fast
Manage covenant violations
Respond to title company requests
& more!



We have found the service to be a key marketing tool as well as an essential organizational tool. Association Online has significantly increased our productivity due to fewer phone calls and document requests.
Websites Tools and Benefits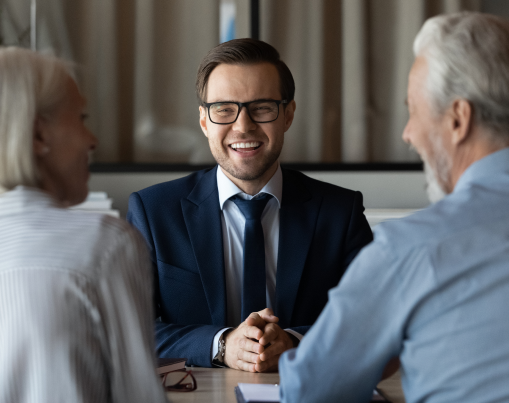 Benefits of AO Manager +
Get a comprehensive and easy-to-use website where residents and board members can view community documents anytime, anywhere. AO ensures your HOA website is secure with private logins that solely grant access to your homeowners and board members. With our commitment to security, you can rest assured that your confidential information is protected.
With an AO Manager + HOA website, you can post meeting notices and email all your residents from one central location. With easy and secure forms, you can respond to status letters and questionnaire requests with trust and ease. Plus, you can set up alerts to notify you when a property-specific report is requested.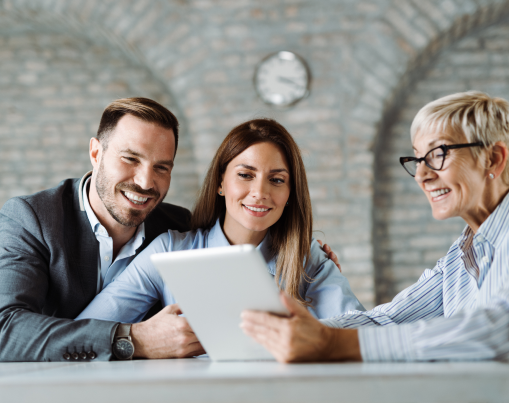 HOA Website Tools Included
Upload documents and give them a display name, date, and category.
View, sort, and edit uploaded documents, or mark a document as viewable to Board Members only.
Post events and upcoming meetings, as well as supporting documents and agendas. (They will drop off the site when the event date has passed.)
Create templates that allow you to quickly prepare violation letters consistent with your association's violation policies.
Create notifications and manage the status of covenant violations.
Send out group emails to homeowners.
Post links of interest to homeowners, such as your city's website.
Update association information, and create a quick-look report of association specifics for homeowners.
Respond to title companies' requests for status Letters/estoppels.


Create a FREE Account Today
With AO Manager +, you can provide documents in a timely manner to ensure you meet compliance guidelines and provide excellent customer service. See how AO Manager + can optimize and enhance your online HOA Management with a secure website and portal.