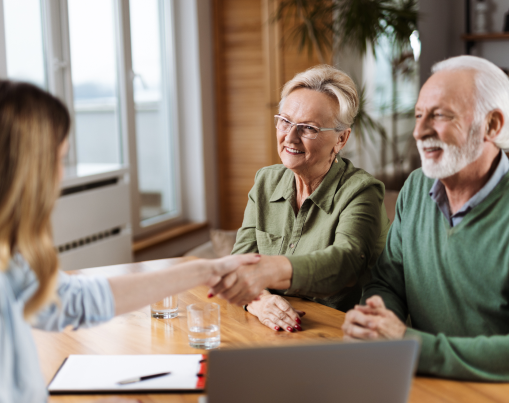 Reduce Your Real Estate Risk & Increase Your ROI
The AO team is dedicated to providing SFRs with all HOA needs from purchase to post-sale. With our dedication to exceptional service and customizable offerings, you can rest assured that your real estate investment is protected with our HOA property services. Plus, with our easy-to-use online portal, you can access a clear yet detailed view of your real estate investment portfolio.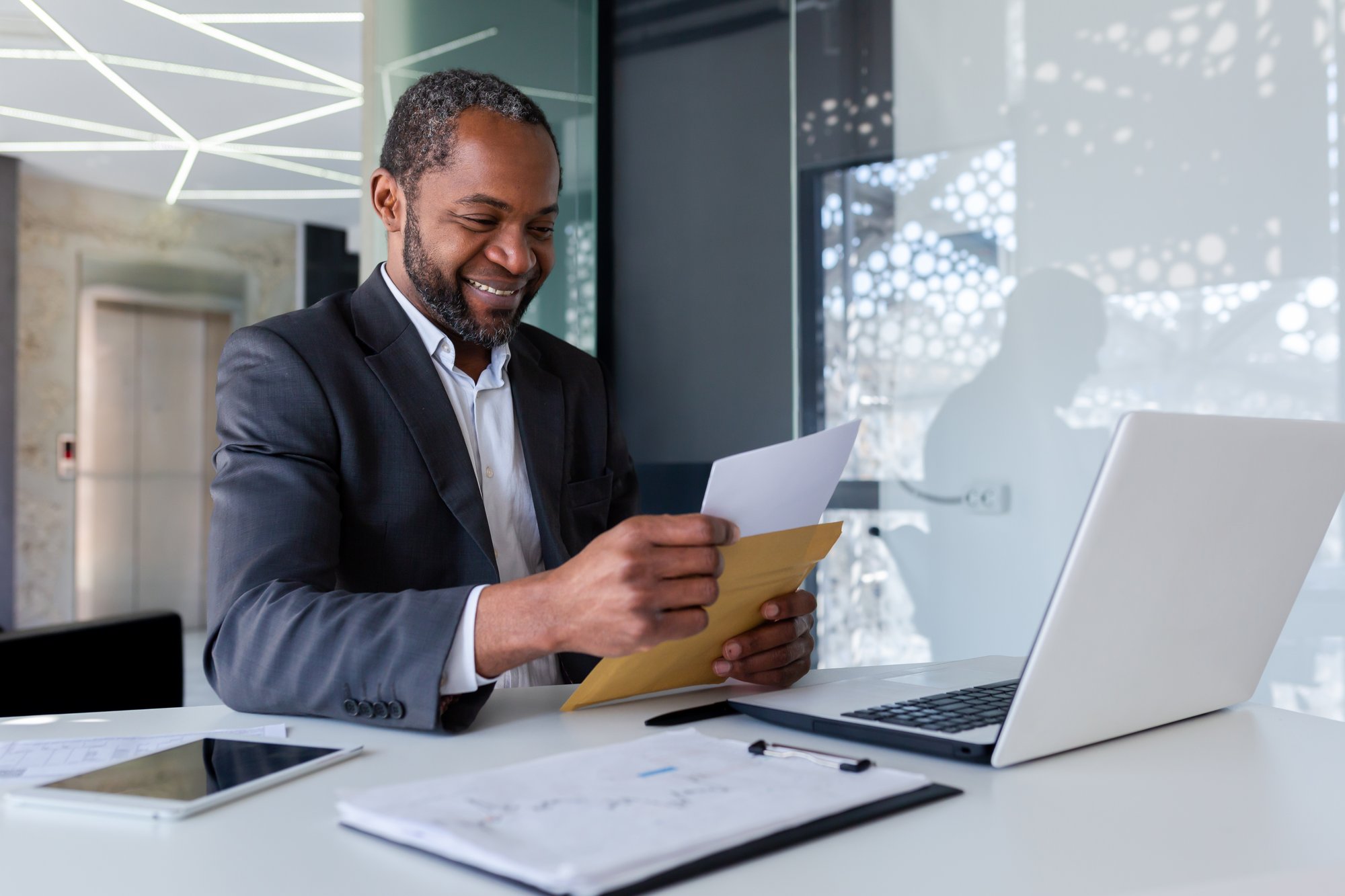 Before You Buy
Get a detailed run-down of a property's HOA(s) before investing in a property. Our team reviews all governing documents and provides a complete overview of the HOA that includes:
Dues
HOA Contact information
Special Assessments
Rental Restrictions
Purchase Restrictions
Access information (Gate Codes, etc.)
Summary and review of all Governing Documents
HOA financial health analysis & scoring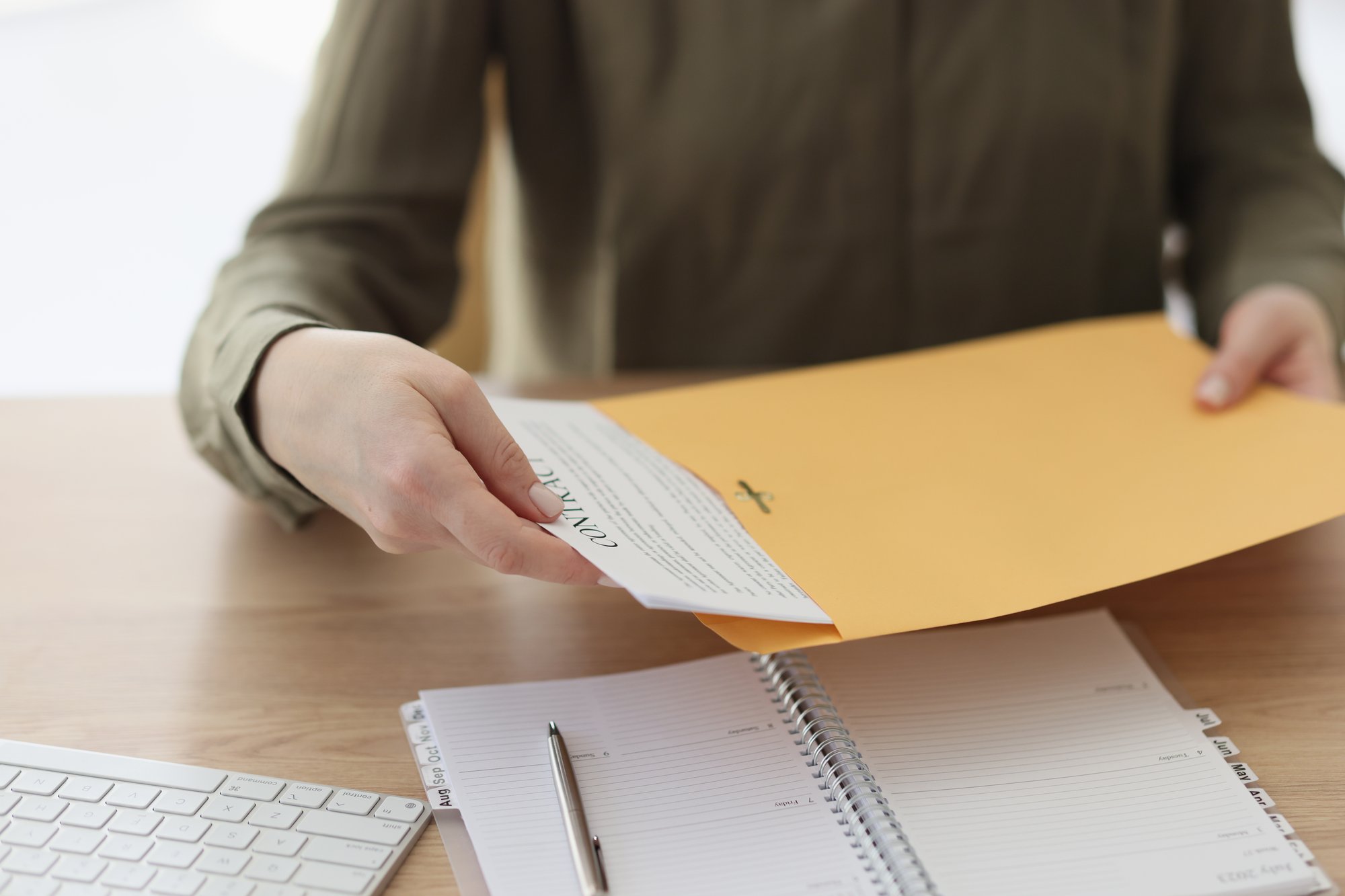 After You Close
Our team of experts is dedicated to servicing your HOA needs post-sale to protect your investment.
Constant review of governing documents
Management of fees, dues, and violations
Organize and securely store documents for ease of access
Maintain HOA correspondence through mail, email, and phone management
Alert you of important updates and news
Track all violations and notify you of actions required
Act as the property contact on your behalf

You and your team are a God send to me and BCHH! We Would be lost without you!
Jeff Kirkwood
Senior Bulk HOA Specialist | BCHH
The process is as easy as 1, 2, 3

Create an Account & Input The Property Address

AO Receives The Address
& Research Begins

Analysis/Review is Provided & Consistent Communication Begins
Are you ready to reduce risk, increase profits, and grow your portfolio?
Contact AO to learn more about how we can help you with all of your HOA servicing needs and HOA property management needs.