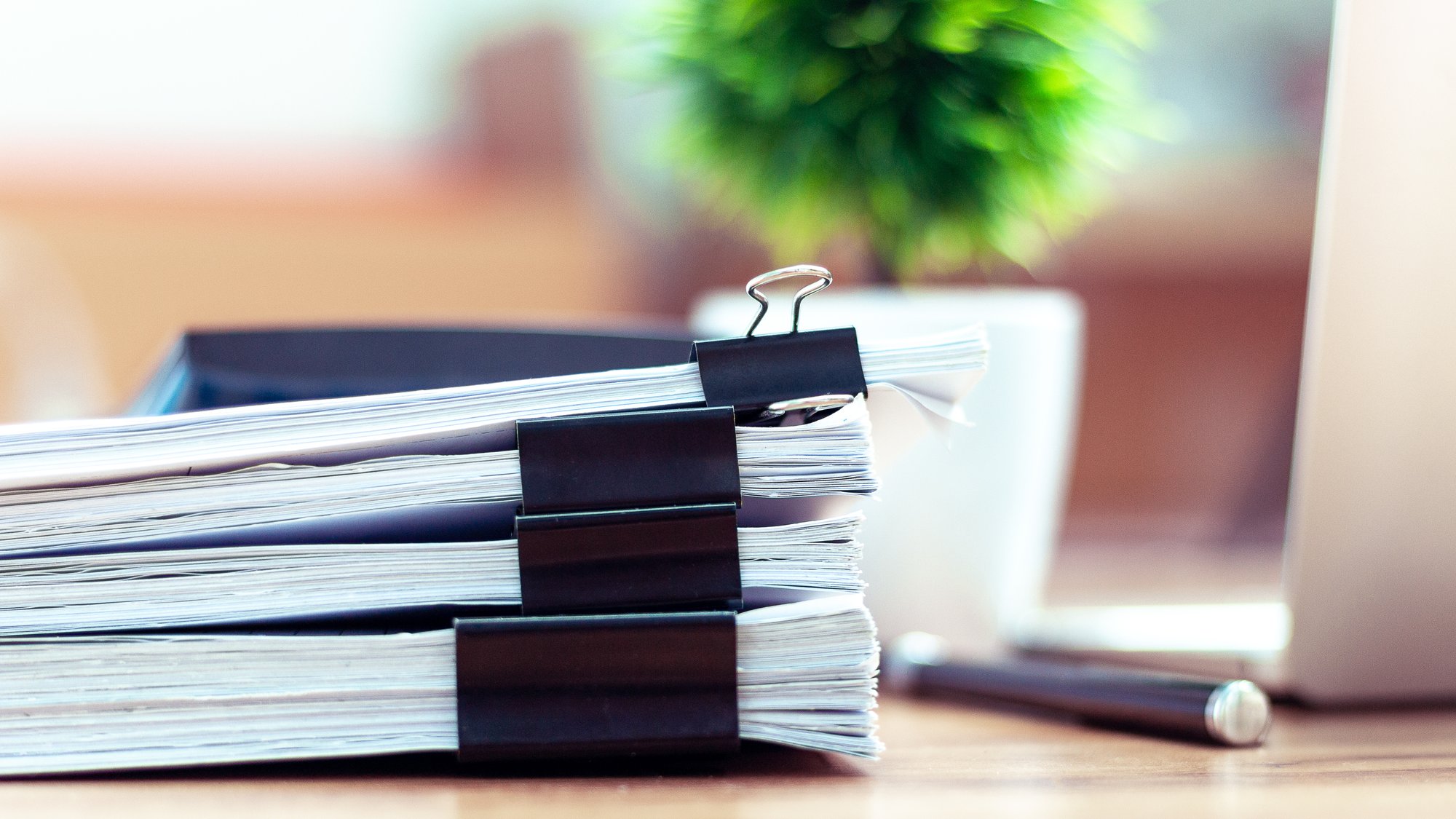 Up-to-Date & Accurate National HOA Database
AO specializes in the research of homeowner's associations in all fifty states. With just a property address, our research team can locate HOAs and provide current and correct HOA information fast. We locate all community associations related to a given property or confirm that no HOA exists.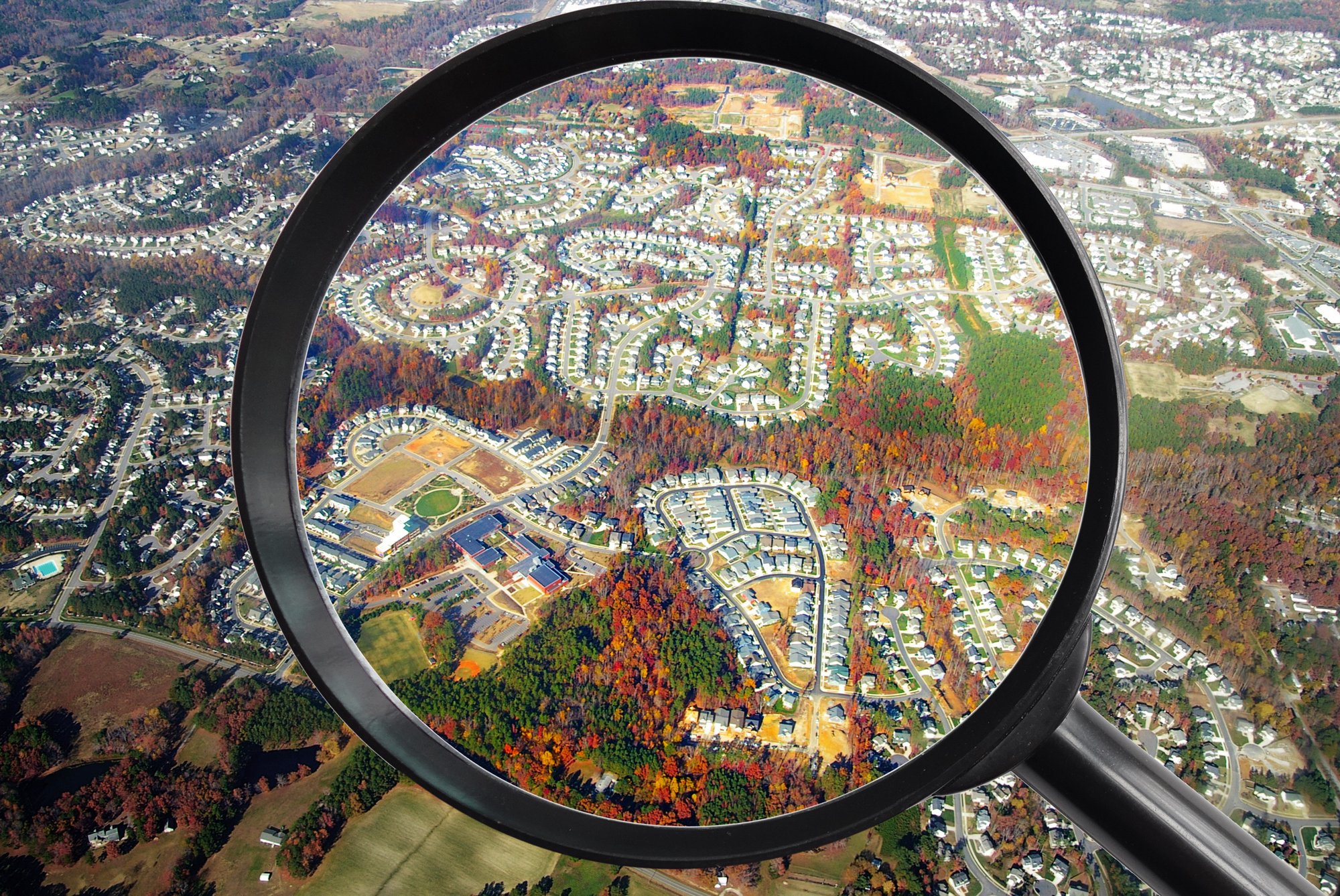 Locator Services AO
Provides
Dues and special assessments liabilities
Liens
Foreclosure proceedings
Lease restrictions
ARC rules
And any other relevant HOA & property information
Create a free account with Association Online and start gaining the HOA information and access you want and need.

You earned a customer for life. I will be 100% sure to not only utilize Association Online Services exclusively in the future but happily refer anyone in need of them. 5 stars!
Eric Spedding
Realtor | Suncoast Group Realtors, LLC
AO's HOA Locator Products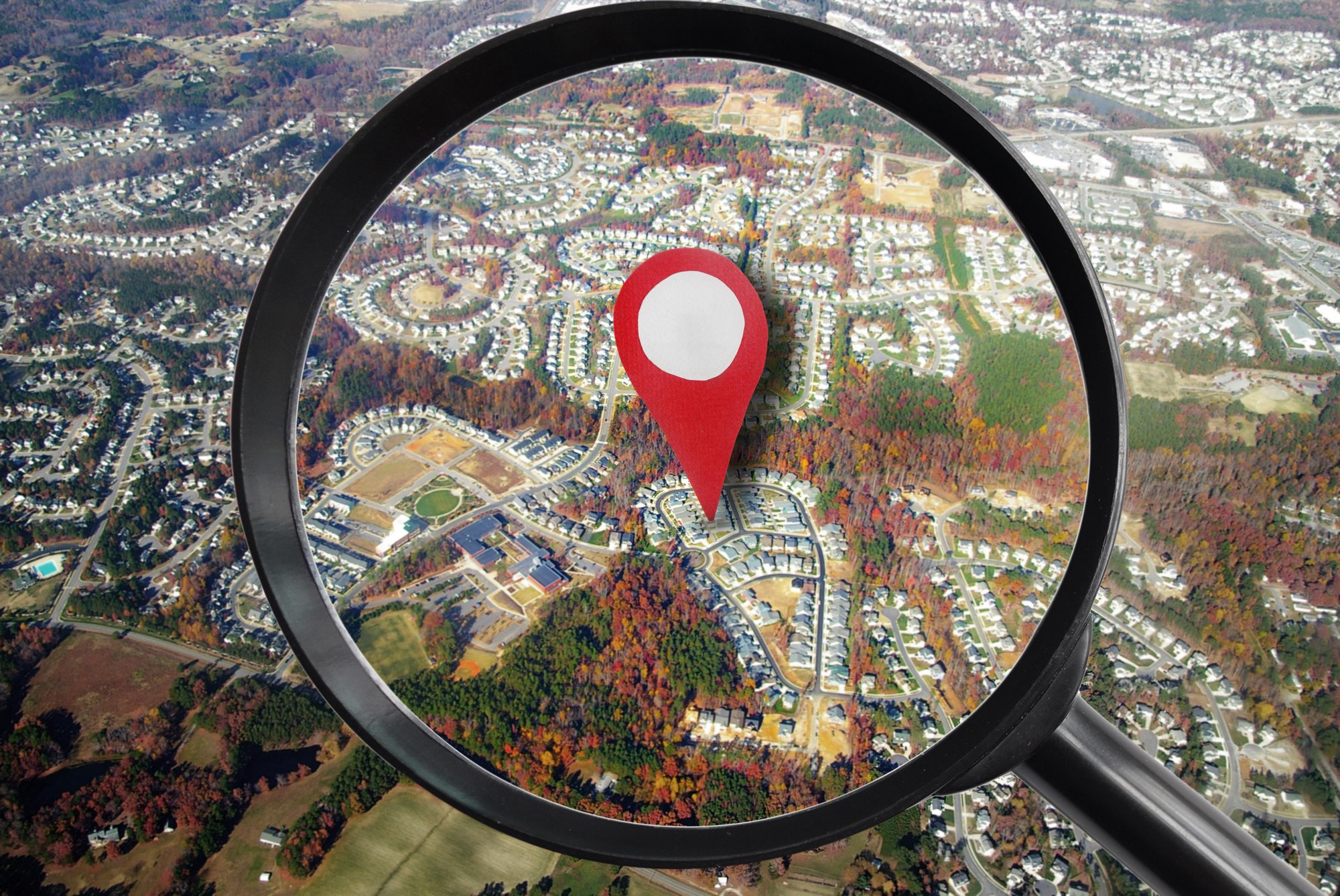 HOA Locator Risk Score
If you're working with a large portfolio of investment properties, chances are that some of those properties belong to an HOA. To gain a quick overview of how many homes are likely to belong to an HOA, use our risk analysis to gain HOA insight quickly and accurately. Our thorough analysis determines whether an HOA exists with over 98% accuracy.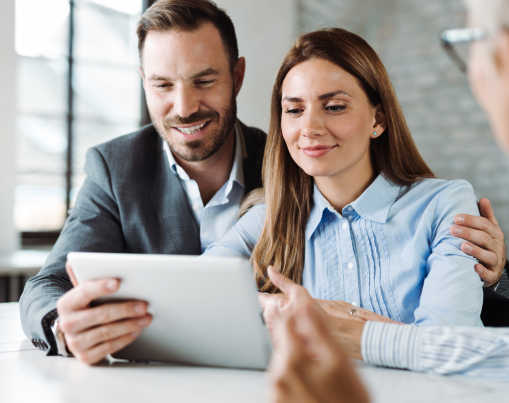 HOA Contact Report
If you are looking to purchase or invest in a property within an HOA, obtaining contact information for the HOA is critical. Association Online locates and contacts a homeowner's association and provides the management company contact information or manager name, phone number, and email address associated with the specific property address.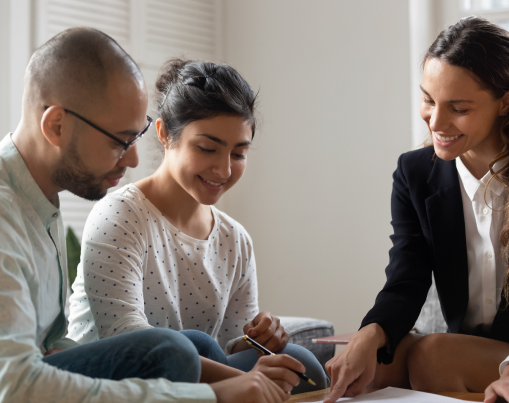 Find Your HOA
Use our comprehensive HOA locator of all 50 states to find your state-specific HOA documents, contact reports, and disclosures.

Create A Free Account

Provide the Physical Address for A Single Property

Order is Started & Research Has Begun

Order is Completed & Information is Delivered
Want to learn more about our HOA research & locator services?
Contact The AO team today to research, locate, and address all of your HOA questions and needs.