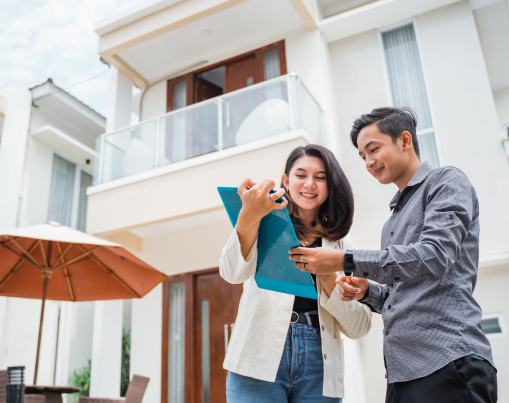 Fast & Flexible Condo Questionnaire Requests
AO provides comprehensive and complete questionnaires that reduce the need for special custom forms, faxed documents, slow turn times, and repetitive requests. AO understands every lender's needs and ensures all questionnaires are completed to fulfill underwriting conditions and speed up delivery times.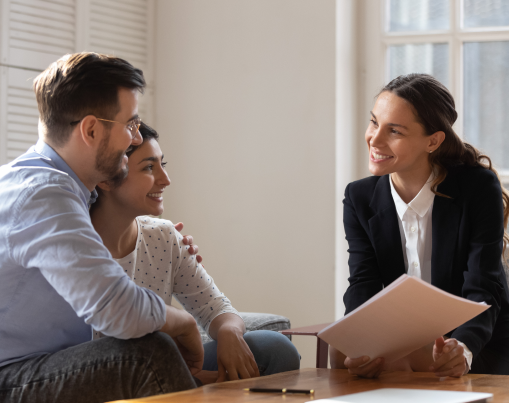 What AO Provides
AO provides condo questionnaires that meet lender-specific needs. Our team's attention to detail, document completion, customization, and industry knowledge enables lenders to close more loans and obtain underwriting approval faster.
AO is the industry leader for being the one central location for lenders to obtain complete HOA documentation and condo questionnaires in the most timely and efficient manner.
The Requesting Process is Simple

Create an Account & Place Your Order

Order is Received & Our Team Gets to Work

Order is Completed & Delivered in a Simplified Format

I promise you every time I see ASSOCIATION ONLINE, I no longer dread the questionnaire process. I wish everyone would switch to you all.
Jason Sekely
Production Parter | Caliber Home Loans
OPERATIONS MANAGERS SAVE TIME
Eliminate special forms and repetitive requests with our intuitive and flexible system. AO's condo questionnaires are comprehensive and complete to meet all underwriting guidelines. Plus, you can review your order status and update your request should it change.
LENDERS INCREASE SUCCESSFUL LOAN CLOSINGS
We work directly with lenders to ensure all items and questions are addressed to close more loans faster. We work with HOAs to satisfy all underwriting questions/concerns, to ensure you receive a full explanation, and avoid underwriting delays.
Are you ready to close more loans faster?
Reach out to our team at Association Online to learn how we can help you with all of your Condo Questionnaire needs!