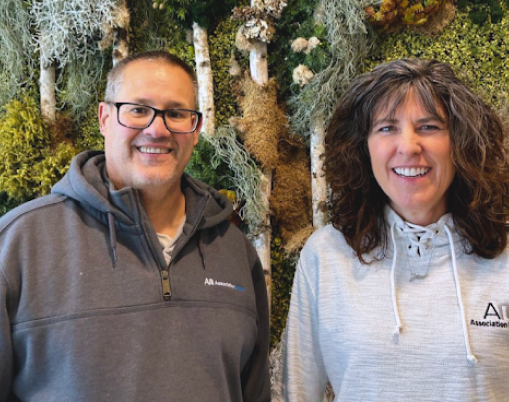 Our Story
After growing from 1 HOA to 42, AO noticed there was a large gap between the real estate world and the HOA world. Not long after this realization, AO transitioned from HOA management to providing HOA services, information, and documentation to the real estate industry.
With decades of HOA expertise and knowledge, AO has built a mission-driven team dedicated to serving the real estate industry with honesty and clarity.

Members of your team are true standouts and go above and beyond every time with incredible amounts of professionalism and kindness.
Julianna TwoBears
Processor | Guardian Title Agency, LLC
Give Back. Give Respect. Give Honor.
Interact with Honesty & Lawfulness.
Value the Customer, Your Team, & Yourself.
Excel in Your Work & Your Attitude .
Do you want to learn more about the AO mission?
Connect with our AO team today to see how we can provide you with service built on the foundation of integrity, trust, and honesty.