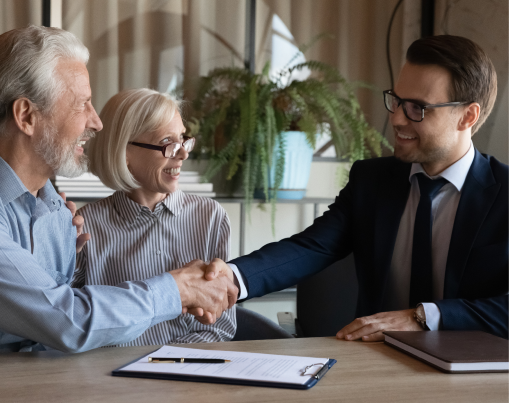 Join the AO Community
Learn about real estate industry news, events, tips, & best practices.
Want to be a part of the amazing AO Community? Are you interested in learning about fun real estate industry events, HOA insight, and legislation? Fill out the form below and stay in the AO know!
Upcoming CE Classes & Events

NAR NXT
November 14-16, 2023 | Anaheim, CA

ALTA One
October 10-13, 2023 | Colorado Springs, CO

CE Courses
Reach out to learn more about lunch & learn and CE Course collaboration opportunities.
Are you ready to reduce risk, increase profits, and close more deals?
Let Association Online help you with your HOA servicing and documentation needs.