Join the AO Community
Want to be a part of the amazing AO Community? Are you interested in learning about fun real estate industry events, HOA insight, and legislation? Fill out the form below and stay in the AO know!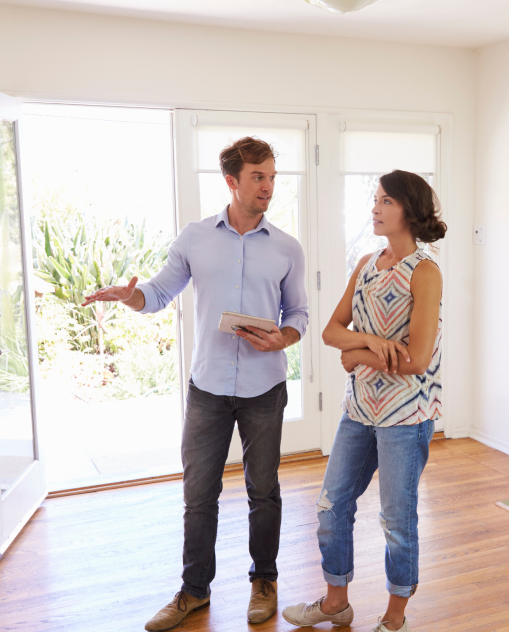 Who We Serve
Association Online serves the real estate industry as the leading single source for HOA servicing and documentation.
What We Provide
AO provides HOA solutions that reduce your risk, build customer trust, and protect your most valuable investments.
Contact Our Team
Want to learn more about how AO can help you with all of your HOA documentation, information, and servicing needs?