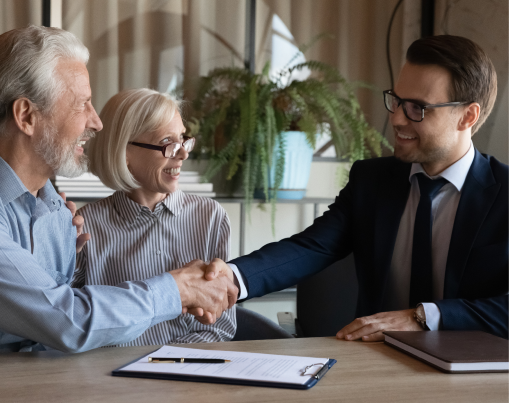 HOA Documents
Trust Association Online to provide fast, accurate, and cost-effective HOA documentation.
Obtain all of the HOA information and documentation in one central location. AO researches and provides all of the necessary documentation that helps you reduce risk, gain client trust, and protect your real estate investment portfolio. We pride ourselves on accuracy, efficiency, and honesty, making us the industry-leading HOA partner.
With almost two decades of experience, we understand the detail, dedication, and persistence it takes to manage your HOA needs. Our team goes the extra mile to ensure all pertinent HOA documentation is obtained and fess and violations are mitigated while delivering excellent service and customized products that meet your needs.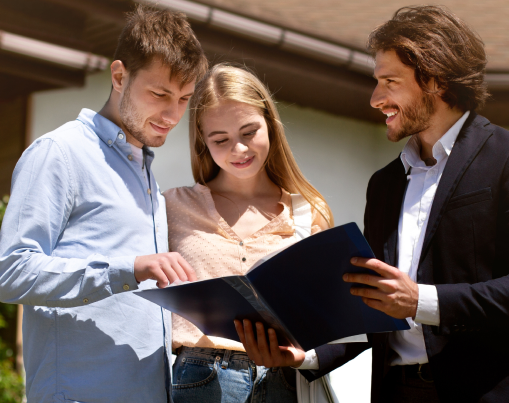 HOA Servicing
Trust Association Online with your HOA servicing and fee/violation maintenance.
AO provides HOA servicing for single-family residence (SFR) investors to ensure fees, violations, and liens are paid while mitigating financial and legal risks. With AO's easy-to-use portal and access to a dedicated team of experts, SFRs can rest assured that their investment is managed and that all information is provided in a timely and cost-effective manner.
Our team manages and handles all HOA-related servicing and documentation to protect your real estate portfolio, increase your profit margins, and provide insight into future real estate investment opportunities.
Who We Serve
AO serves several industries in the the Real Estate space with expertise and efficiency.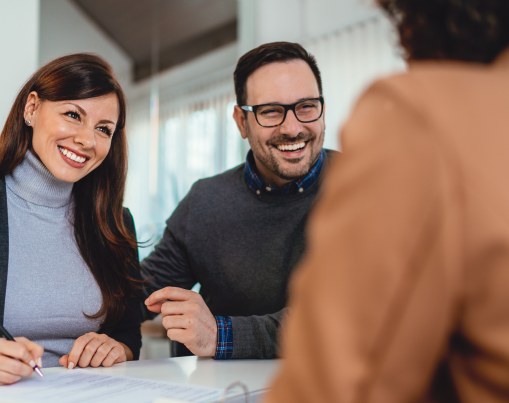 Title Companies
AO provides the title industry with all necessary HOA documentation through an easy-to-use online portal. Title companies can locate all documents, such as status letters (resale certificates/estoppels), HOA documents, HOA account ledgers, property liens, and utility payoffs, in one central location.
Our team is dedicated to providing exceptional service through accurate and timely document delivery to reduce risk and increase client satisfaction.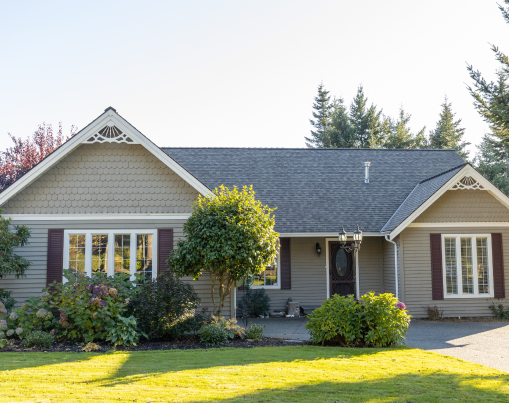 SFRs
AO mitigates unforeseen HOA risks in the real estate investment buying process so that SFRs can ensure their assets are protected. We provide custom HOA services that significantly reduce risk, protect current and future investments, and ensure security in uncertain markets.
With our team's extensive industry knowledge, expertise, and credibility, you can rest assured that your most valuable assets are in trustworthy hands.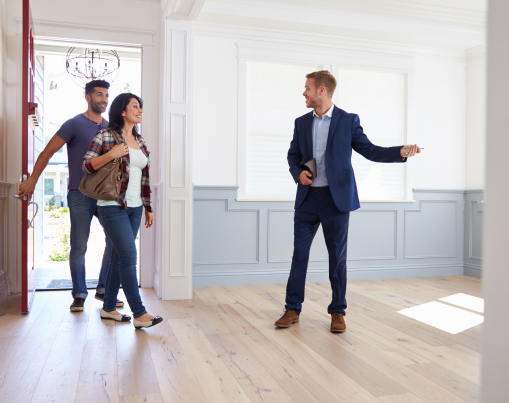 Realtors
AO gives Realtors the ability to increase client loyalty by utilizing our HOA expertise. This enables Realtors to provide their clients with transparent and accurate HOA documentation and information.
We provide realtors with accurate and timely HOA documentation and any other necessary HOA information in order to save time, reduce risk, increase client loyalty, and protect against undisclosed fees.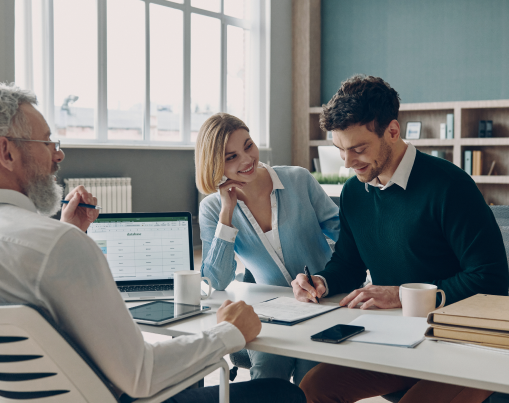 Lenders
Association Online helps mortgage lenders close more loans on time with precision and ease by providing simplified, accurate, and efficient estoppels and condo questionnaires.
Our team's attention to detail, document completion, customization, and industry knowledge give lenders the ability to close more loans and obtain underwriting approval faster.
See What AO Can Do For You
With a vast selection of products & services, AO serves the real estate industry with HOA documents and services.

You earned a customer for life. I will be 100% sure to not only utilize Association Online Services exclusively in the future but happily refer anyone in need of them. 5 stars!
Eric Spedding
Realtor | Suncoast Group Realtors, LLC
Are you ready to reduce risk, increase client referrals, and streamline HOA operations?
Connect with Association Online to see how our team can help you with your HOA servicing and documentation needs.